The time and effort that goes into nurturing healthy soil
enriches the vegetables that are grown in it and nature as a whole.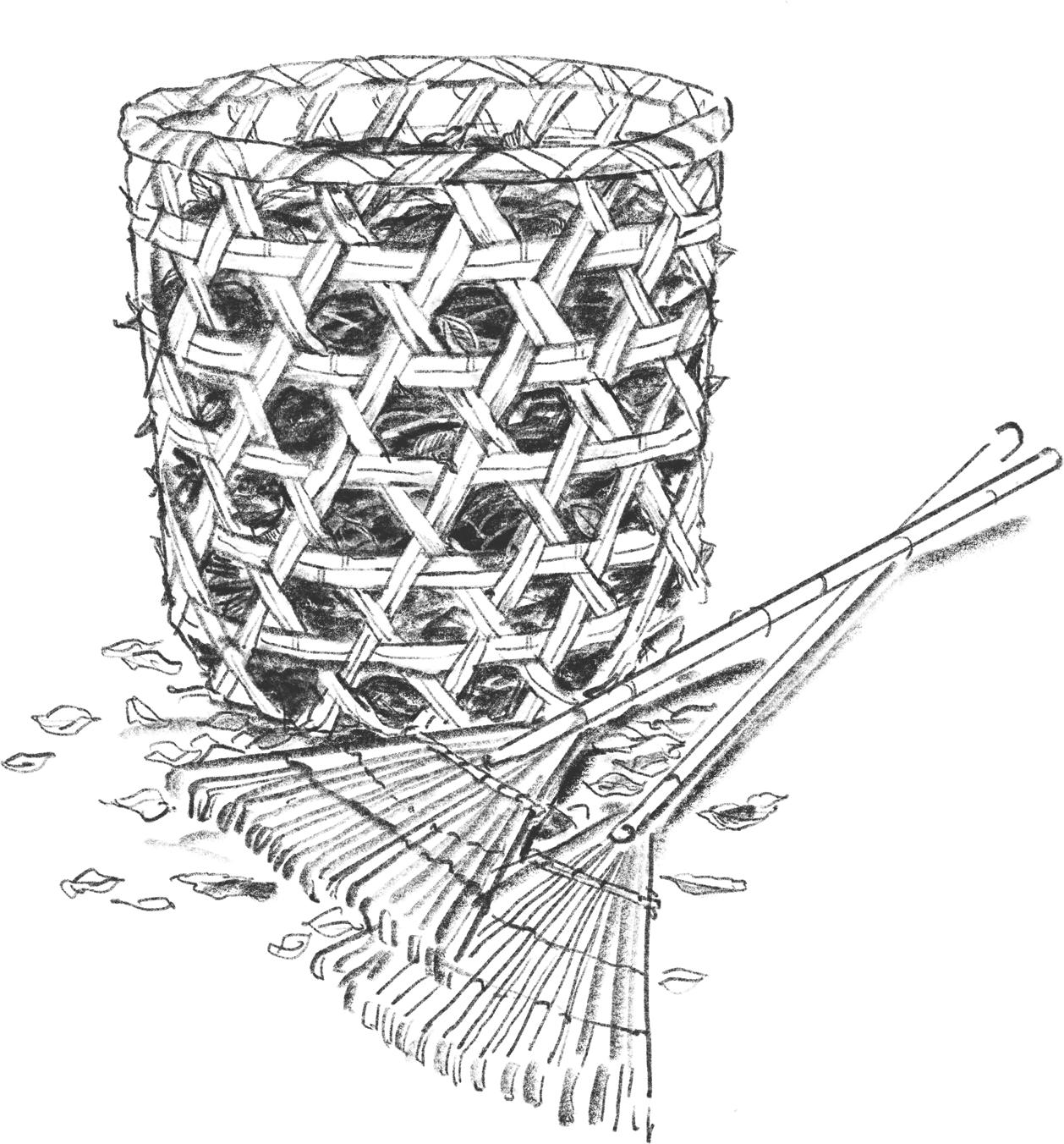 We plant many trees and
use fallen leaves as compost.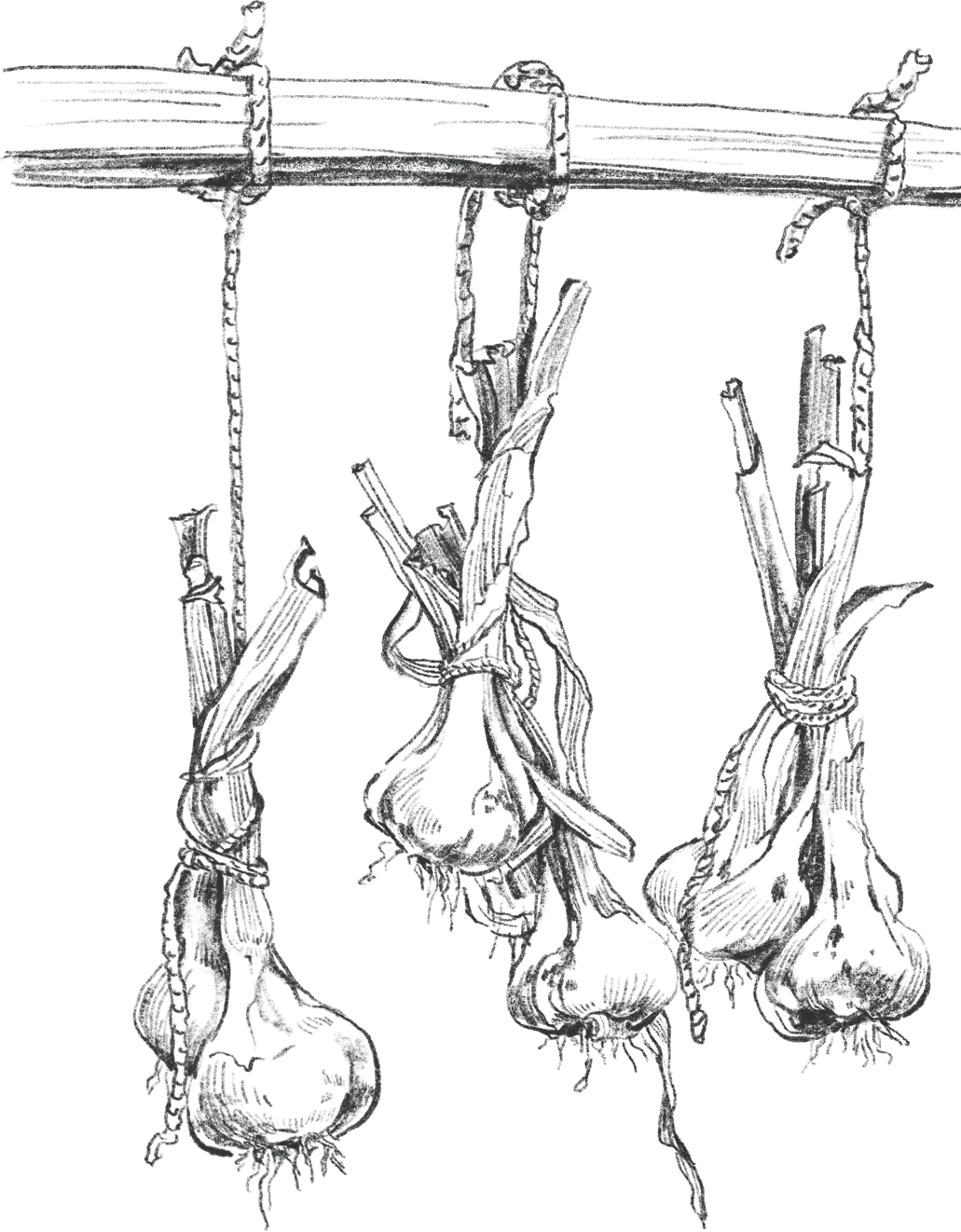 We connect to the wisdom and ingenuity of our ancestors
while tuning into the climate and each passing season.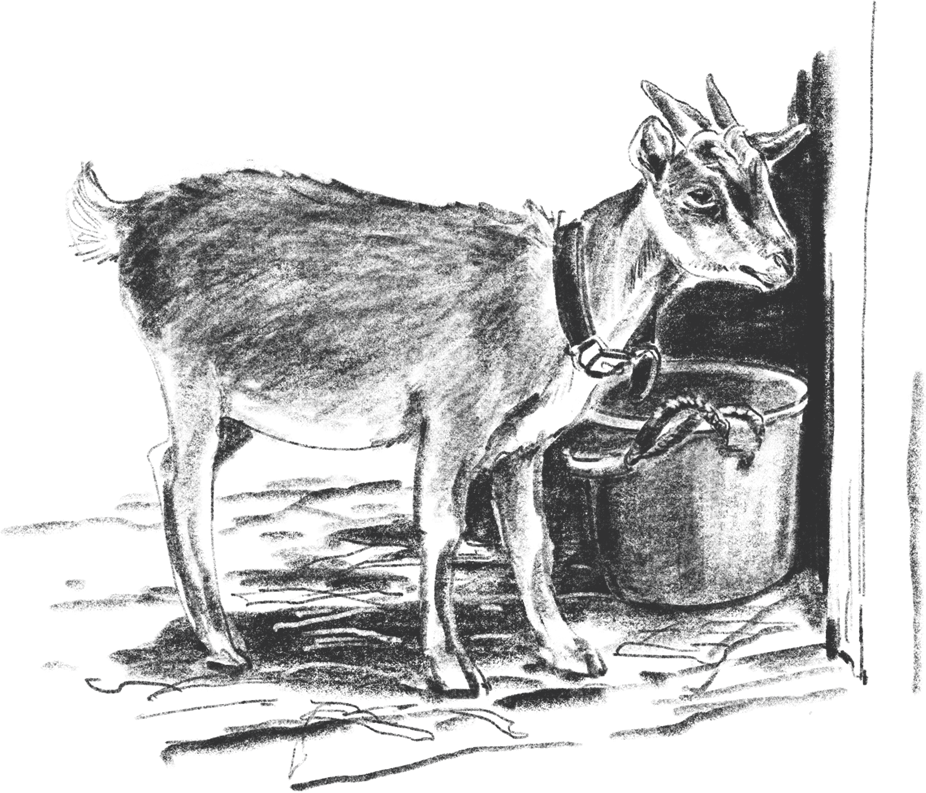 May we continue to prosper.
May the cycle of mindful living endure.

We'll continue to live in harmony with the soil, as we've always done.